Turkish citizenship "how to obtain it"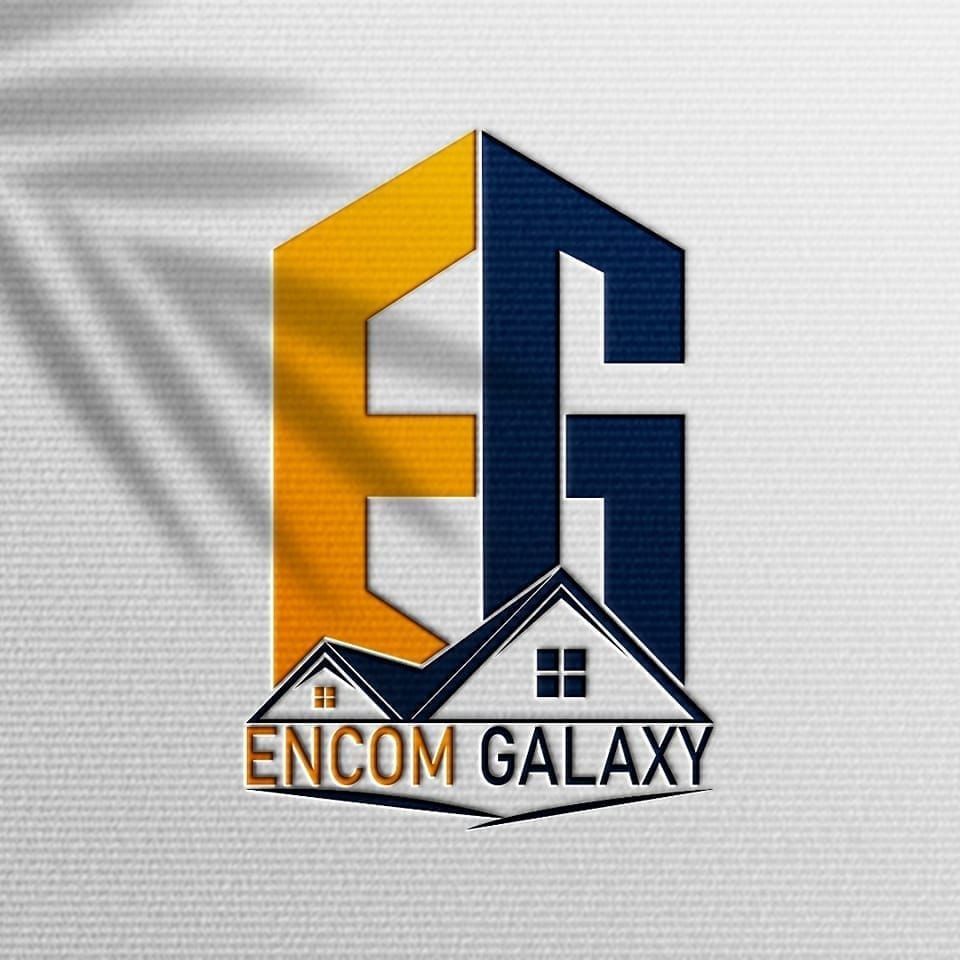 In recent years, thousands of foreigners in general, and Arabs in particular, have obtained Turkish citizenship, according to the laws issued in this direction. Turkish legislation provides for granting foreigners Turkish citizenship if they meet certain conditions, especially with regard to investment in general and real estate investment in particular.
How to obtain Turkish citizenship?
First, obtaining Turkish citizenship by purchasing a property
According to the law issued on 09/19/2018 and published in the Official Gazette, foreigners who own real estate worth $250,000 can obtain Turkish citizenship, but this value was later modified to become $400,000, and it is not excluded that it could increase to more than that. In the coming years, therefore, those who wish to obtain Turkish citizenship through real estate ownership are advised to hurry up to buy their real estate.
Steps to obtain Turkish citizenship through real estate investment
1- Obtaining a tax number
2- Opening a bank account in Turkey
3- Buying the property
4- Obtaining a certificate of conformity in order to start the procedures
5- Obtaining a short-term residence permit
6- Submit an application to obtain Turkish citizenship.
On the other hand, you should pay attention to the following points when buying a property to obtain Turkish citizenship
A comment is required in which the buyer indicates his commitment to keeping the property for a period of not less than 3 years
The property is evaluated through a licensed appraisal company, and the evaluation period should not exceed 3 months until the documents are submitted
It is not possible to obtain citizenship through a property previously used for the same purpose.
The price of the property must be transferred through a bank transfer between the buyer and the seller in order to document the payment process between them.
Secondly, obtaining Turkish citizenship through investment
Turkish citizenship can be obtained through investment if one of the following two conditions is met by the investor
The first: Starting an investment project with a fixed capital of $500,000
Second: Starting an investment project that provides 50 job opportunities for Turkish citizens
Required documents:
1- Application form
2- Residence permit or tourist visa
3- A copy of the husband's passport along with all family members
4- Personal identification document
5- The marriage certificate, in addition to a family statement, if the person is married.
6- Statement of the civil status of the widow and the divorced.
Third, obtaining Turkish citizenship through a bank deposit
A foreigner can obtain citizenship if he deposits 500,000 US dollars in a Turkish bank, but it is required that it not be withdrawn before 3 years.
On the other hand, the wife of the investor obtains citizenship with him, as well as his children if they are under eighteen
Fourth, the exceptional Turkish citizenship
The Turkish government grants Turkish citizenship to certain segments of foreigners on an exceptional basis, such as postgraduate degrees or those who provide great services to the Turkish community, where the language requirement is excluded in addition to the residence period requirement when granting exceptional citizenship.